Top 15 Museums in Amsterdam
#1: Rijksmuseum
The Rijksmuseum has got the most impressive art collection that you will be able to experience in Amsterdam. Most of the art creations that you can see in Rijksmuseum belong to the 17th As a result, they have Dutch influences aslong with the most famous painting of Rembrandt called "The Nachtwacht". If you are looking forward to get a good idea about Dutch history that existed during that period, this would be the ideal place to start.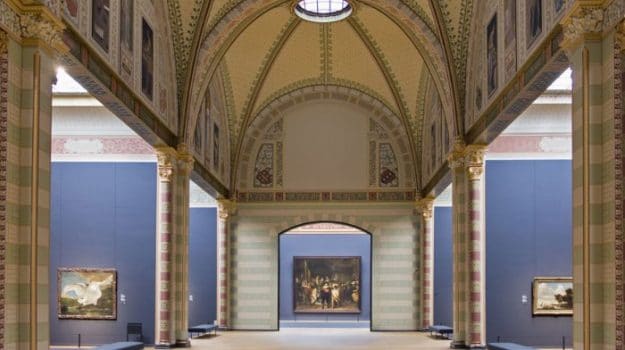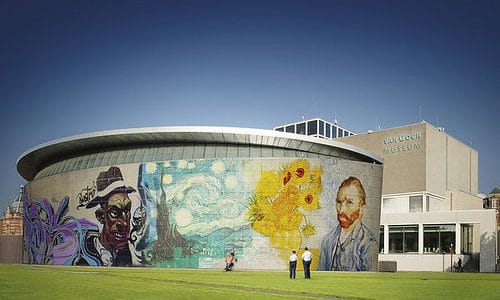 #2: Van Gogh Museum
The Van Gogh museum has got the largest work collection of the Van Gogh. Therefore, you can get a clear understanding about the artistic developments of Van Gogh by visiting this museum. In addition, you will be able to find the works of many other impressionists and post-impressionists.
#3 Stedelijk Museum
If you walk into the Stedelijk Museum, you will be able to experience the largest collection of contemporary and modern art. In fact, you will be able to see more than 90,000 art pieces, which belong to various disciplines at the Stedelijk Museum. Some of the highlights among them include De Kooning, Mondriaan and Bauhaus.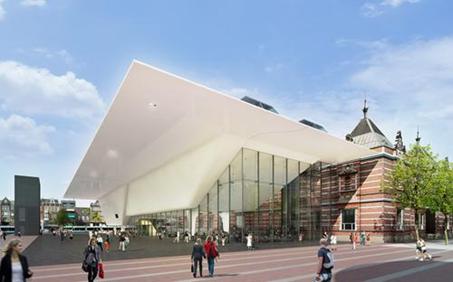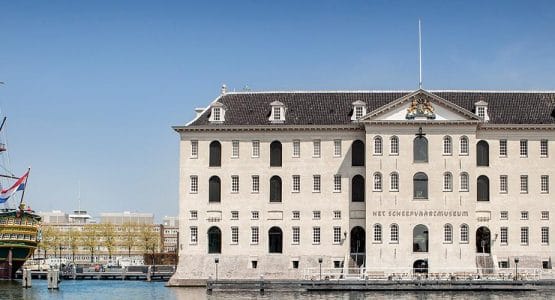 #4: Het Scheepvaartsmuseum
Het Scheepvaartsmuseum is a maritime museum that you will be able to find in Amsterdam. It attracts about thousand visitors on a daily basis. By walking into the Het Scheepvaartsmuseum, you will get the opportunity to enhance your knowledge about maritime history. In addition, you can experience a large collection of artefacts, which are related to sailing and shipping.
#5: Het Joods Historisch Museum
At het Joods Historisch Museum, you will be able to see more than 11,000 artworks of Jewish artists. In addition, you can see a comprehensive collection of historical objects as well. It has been calculated that people who walk into the Joods Historisch Museum will be exposed to over 43,000 photos, documents, brochures, books, video and audio materials that reflect the Jewish history.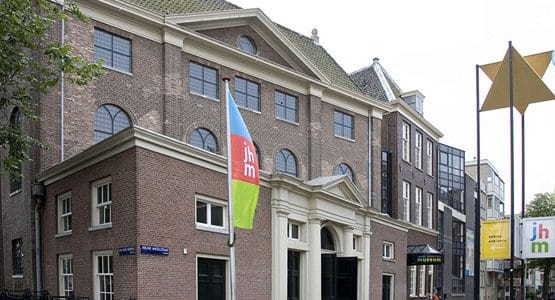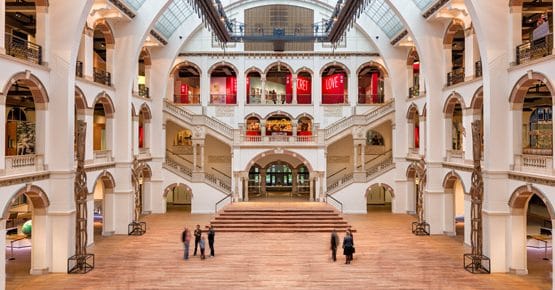 #6: Het Tropenmuseum
Tropenmuseum is considered as one of the hidden treasures that you will be able to see in Amsterdam. It is located in a beautiful city, which you can find on the Eastern part of Amsterdam. This museum is well-known for the impressive collection of old stamps that it has got. If you are interested in enhancing your knowledge about other cultures, Tropen museum would be a good place available to visit.
#7: Diamond Museum
By visiting the Diamond Museum, you will be able to go on a journey that runs more than 200km under the surface of earth. This can be considered as one of the best places in the world where you can enhance your knowledge about diamonds. You can also see some of the most famous diamonds in the world here at Diamond Museum.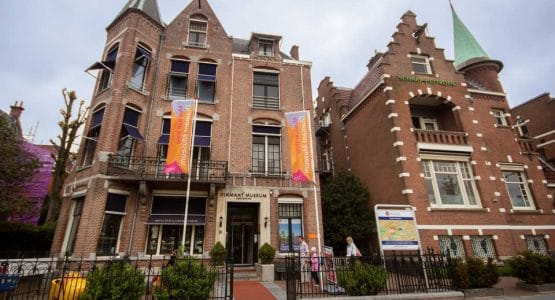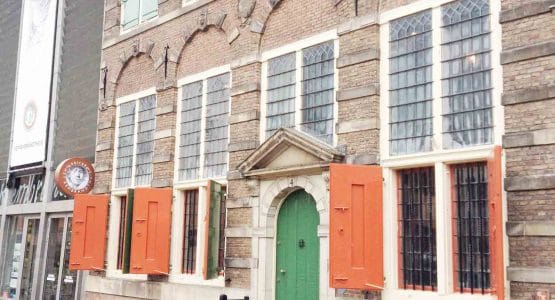 #8: Rembrandthuis Museum
The Rembrandthuis is the house, where Rembrandthuis lived in between 1639 and 1658. You will be able to see a collection of drawings, etchings and copperplates that were created by Rembrandt. The best thing about the displays that all of them where created in the same house. The tour consists of walk you through the chronological order in time.
#9: Foam Photography Museum
Foam Photography Museum has become a popular destination among photography lovers. You will be able to find photographs that were captured by up and coming artists as well as world famous photographers at the Foam Photography Museum. A large number of activities are also being organized at Foam Photography Museum throughout the year for the guests to enjoy.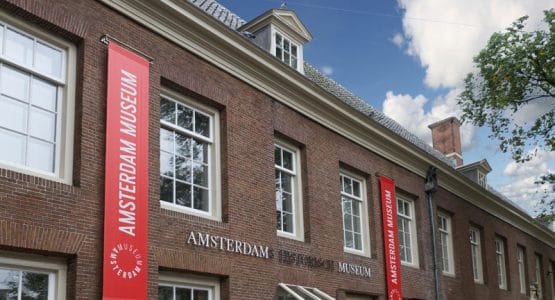 #10: Amsterdam Museum

The Amsterdam Museum was previously called as the Amsterdams Historisch Museum. This is the best place available for the people who are interested in learning about the history of Amsterdam. The museum was built back in 1975 and it is located inside one of the old city orphanages.
#11: Bag Museum
The Bag Museum is a unique museum, where you can visit in order to enhance your knowledge about bags and purses. The museum is located in one of the canal houses, which is located in the center of Amsterdam. By visiting this museum, you will be able to get a better understanding about the history and development of bags and purses. Collectibles from the middle ages are available for display at the Bag Museum.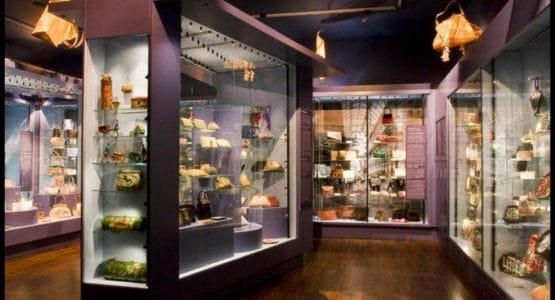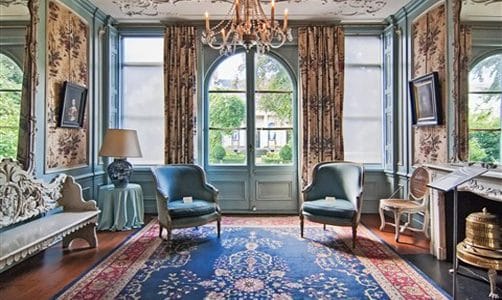 #12: Museum van Loon

The Museum van Loon is also located in a canal side house, which can be found in Keizersgracht. It has been named after the Van Loon family. The house where you can see this museum was constructed back in 1672. Van Loons lived in this house from 1884 to 1945. You will be able to go through his architecture and collections by visiting this museum.
#13: Allard Pierson Museum
Allard Pierson Museum is a leading archeology museum that you can see in Amsterdam. By visiting this museum, you would get the opportunity to enhance your knowledge about the ancient civilizations that existed in Egypt. You can even find utensils and art objects that belong to 10,000BC at the Allard Pierson Museum.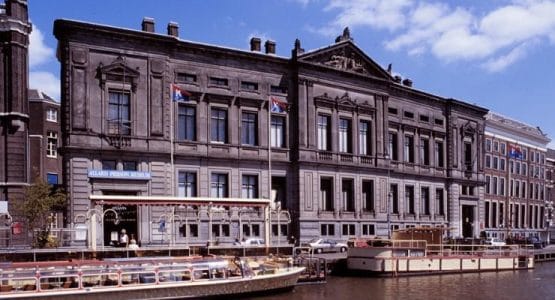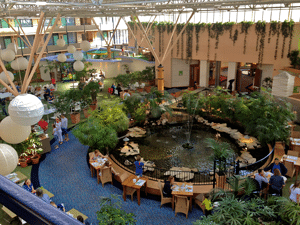 #14: Naturalis Biodiversity Center

Naturalis Biodiversity Center focuses on the natural history of the world. This museum has a very long history, which dates back to the 1800s. IN the collections that you can find in Naturalis Biodiversity Center, you will be able to find more than 37 million specimens. Therefore, it can be considered as a museum, which holds one of the biggest history collections of the world.
#15: Eye Film Museum

Eye Film Institute can be considered as the only museum in Amsterdam, which is open, both day and night. You will be able to get to know about the history of film industry in Amsterdam by visiting the Eye Film Institute. In addition, movie screenings take place every single day at here.